After making a short film, shot entirely on his iPhone, Harry Allmark applied for a director role in The National Youth Film Academy's 'Set Ready' course in the Easter holidays of 2018. After the application Harry was offered a role on the course as the Assistant Director which developed into a fantastic opportunity to gather a better understand on how to efficiently run a film set while the director was working on the creative issues. 
When Harry arrived in North Greenwich, London, it became clear the Producer for their group hadn't shown up, which saw Harry fill both roles of Assistant Director and Producer for the development and production of a short film that was to be written, shot, edited and screened within two weeks. This decision saw Harry take administrative control over a production while never having received formal training in a management position prior to this. 
The film received some fantastic feedback for a project developed for young film makers. Harry Allmark received special recognition for his role and hard work during the production and management delegation, supervision and co-ordination.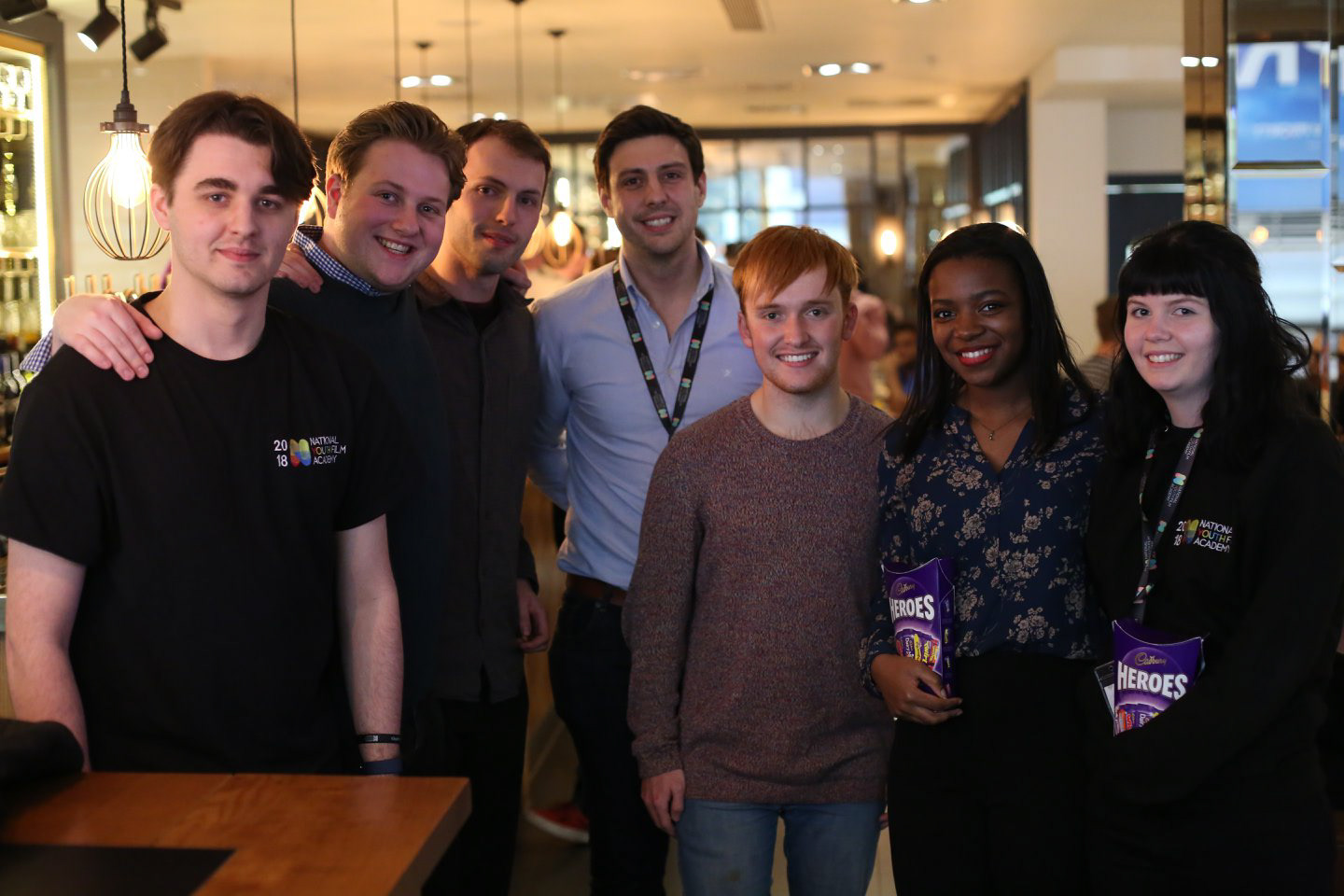 Harry had decided against the idea of further pursing another course with the National Youth Film Academy due to insufficient funds (the student life was taking its toll). However, Harry was invited to participate in a new course that was free for members, but by invitation only.
The course was titled 'Emerging Brits' and selected the most promising participants from the past seven years and Harry was one of three producers on the course.
Harry spent just under a year on the course producing and developing a short film that was an Anglo-Saxon/viking epic called 'Gods of the Marsh'. Harry describes the stressful realistic environment as 'a pleasure to be a part of' and enjoyed meeting and working with some fantastic creatives. Harry worked hard as a producer for the short film and is proud of all the achievements he made during that time. Unfortunately, after 10 months Harry made the tough decision to leave the course due to creative differences.
Harry Allmark is credited as the Development Producer for the short film 'Solvi' which is set to be released February 2020.