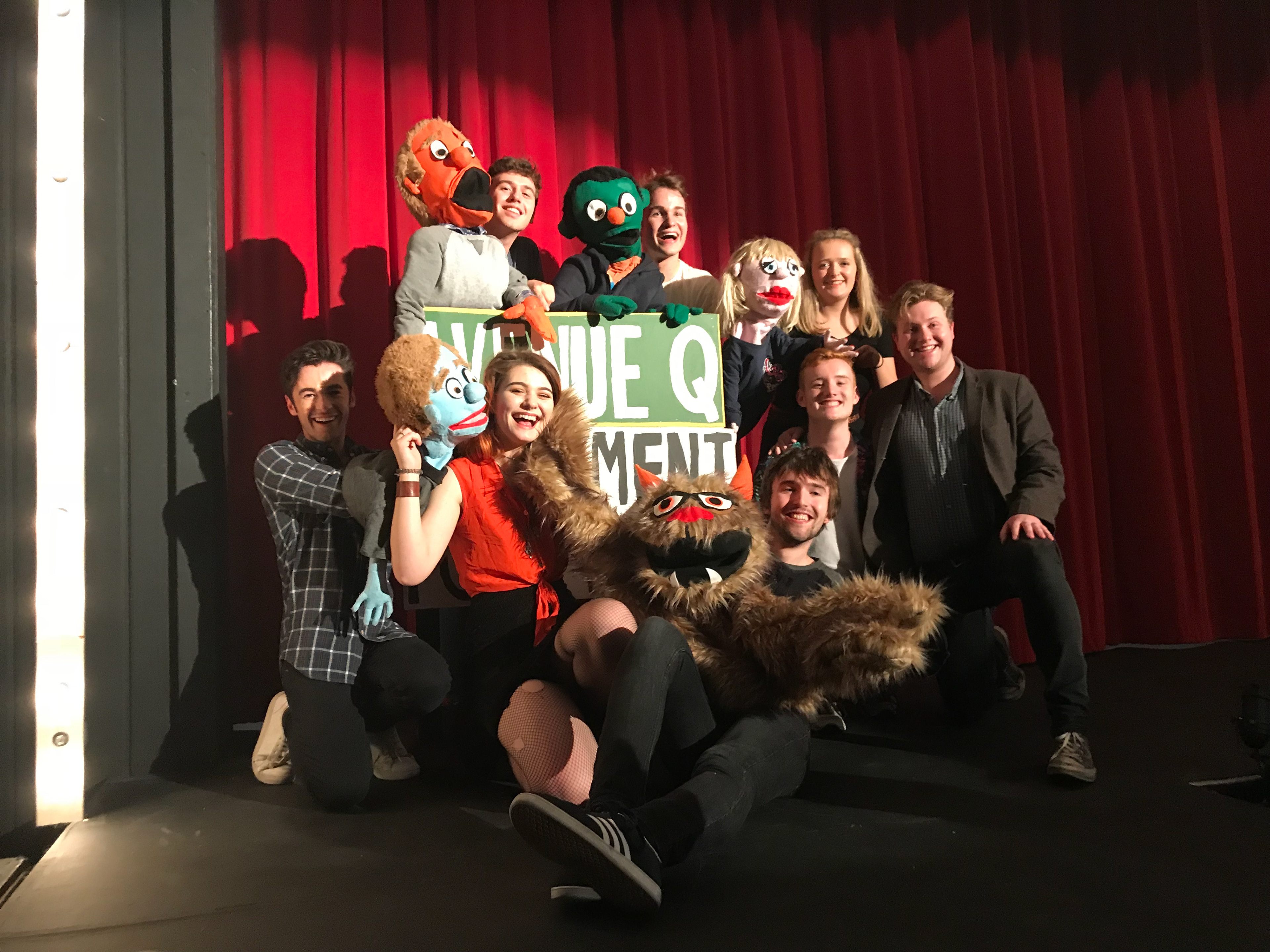 Puppetry had been a passion of mine since a young age, but my journey with puppetry began when I was a teenager and a member of Key Theatre Academy, run by Christopher and Lucy Key. Christopher Key - the resident director for Les Miserables, Miss Saigon and School of Rock worldwide began his directed career as the assistant director for 'Avenue Q' when it first came to the West End, 2006.
Christopher led a workshop in basic puppetry which gave me my first introduction to puppetry as a live performance art. I later went on to be cast as Nikki during a musical theatre showcase in the 'Avenue Q' segment.
When I came to the University of Bristol I attended a workshop with some of the creatives involved with the most recent tour of the National theatre's 'War Horse'. The workshop was structured around an introduction to bringing inanimate objects to life and the centre of this was through breath. If the performer could show the puppet breathing, it was alive. We also began to explore how 3 puppeteers are able to control a life sized child puppet by all acting and reacting to each other in complete harmony.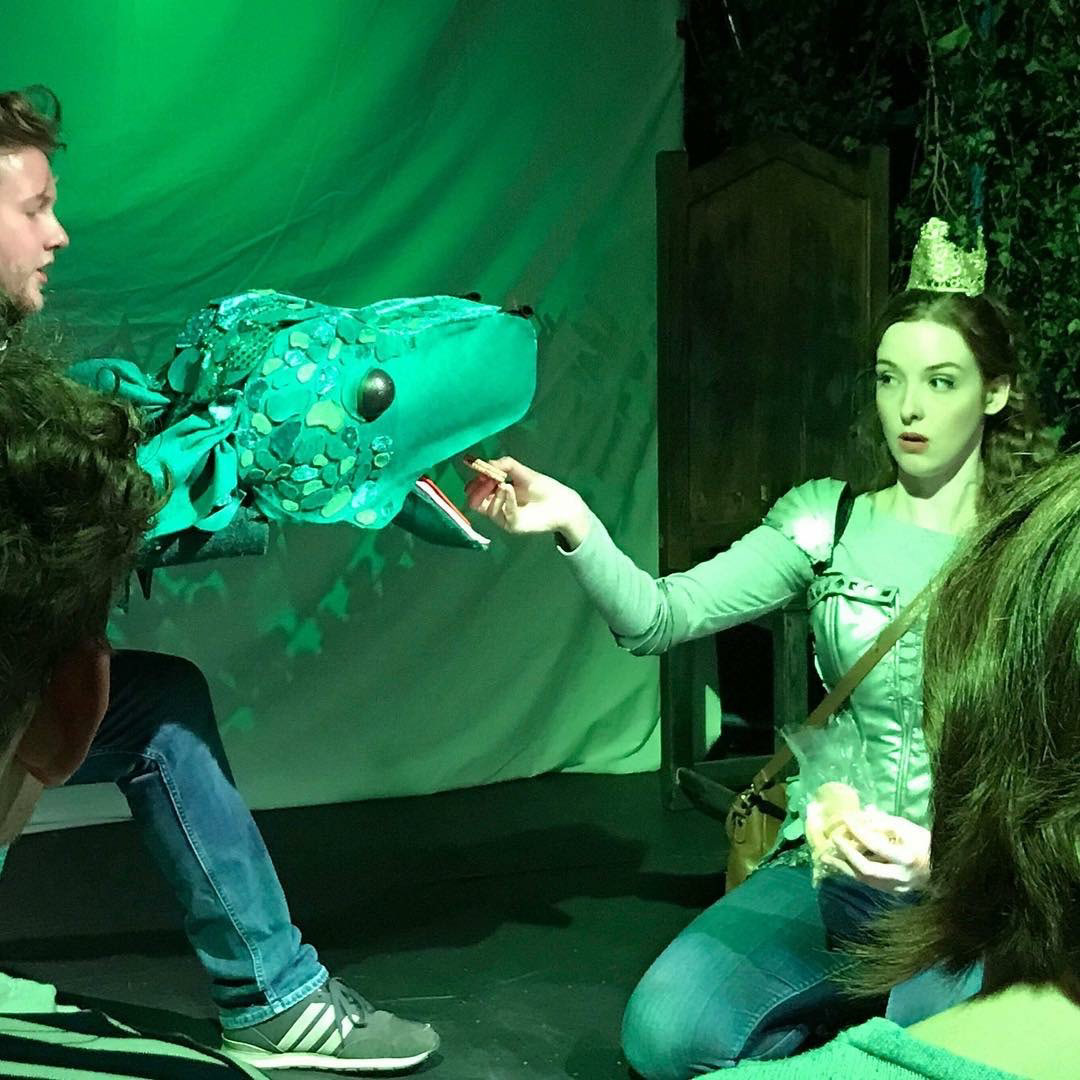 This job introduced me to children's theatre and puppet theatre creative Romilly Browne who recruited me for her final year project - 'Georgie and the Dragon'.
'Georgie and the Dragon' was a piece of children's theatre which told the story of Princess Georgie travelling a great distance to slay the dragon that has been terrorising the kingdom. No one believed that Georgie could make it that far - but knowing she was a dragon expert, she proved them wrong. She made it to the cave of the dragon only to discover that, living inside, was the lonely, sweet, misunderstood dragon Alistair who only longed for a friend. After befriending Alistair, Georgie brings him back to her village to show to everyone that dragons are friendly and that humans and dragons can live in harmony.
Apart from having a lovely narrative the show had many subtexts and messages for its younger audiences. Those being to accept those who may look or seem different. The led role of Georgie was played by writer and director Romilly Browne in order to help convince both young girls and people who suffer from autism that they too can be the Princess and the hero.
The theatre piece was also developed as an experiment studying how theatre can offer entertainment and education to young children suffering from autism or Aspergers through puppetry. Has children or suffers from the disability don't like to make eye contact with strangers its been proven that people with this disability responder better to puppets due to the fixed facial expressions and animated voices.
To better improv the communication between performer and audience member, with an invisible disability, the actors performed using Makaton Sign Language. Therefore, if the audience wished to focused on the fixed facial expressions of the puppet while observing the Makaton for assistance, they could do so.
I hope you enjoy the video and photos below and keep scrolling for my other projects.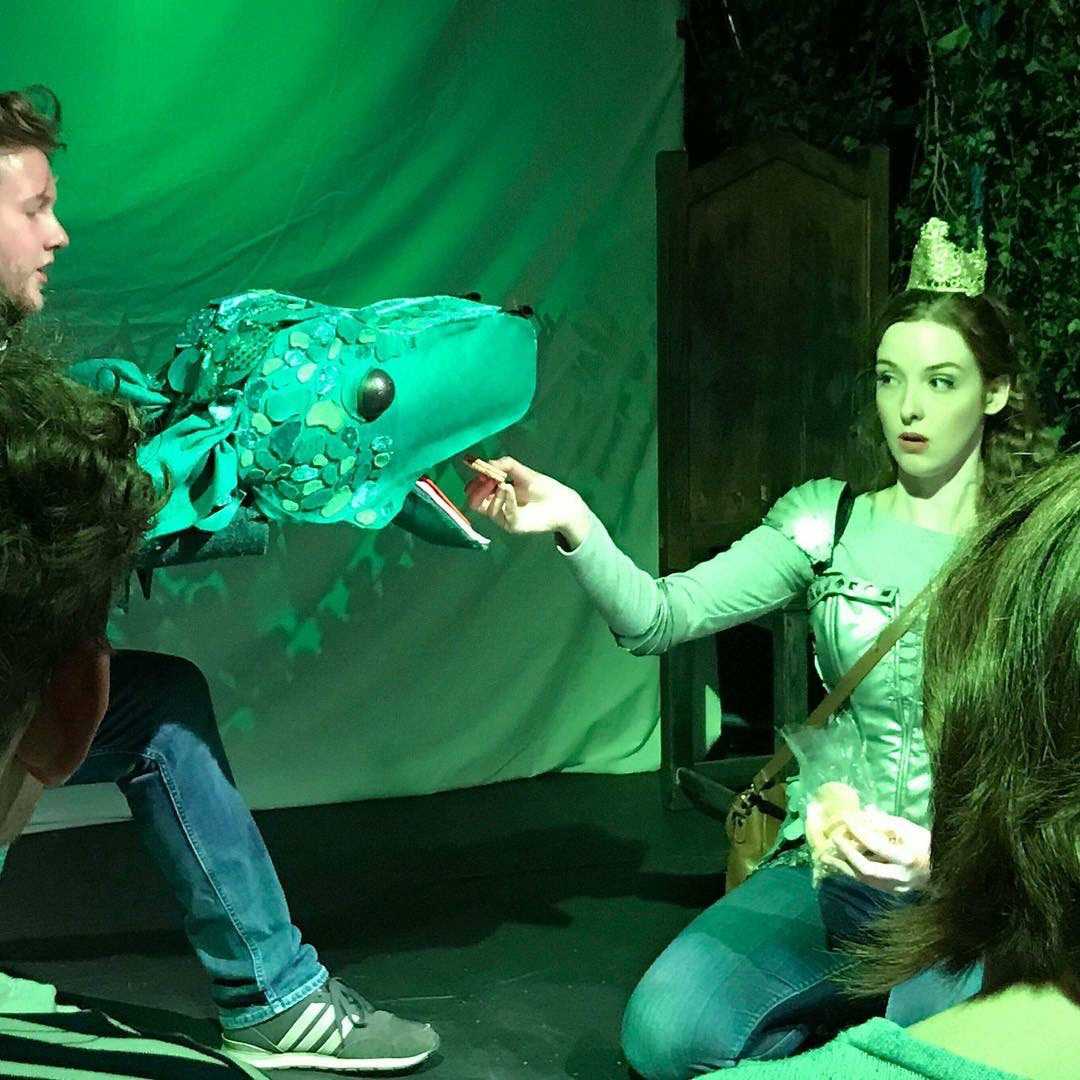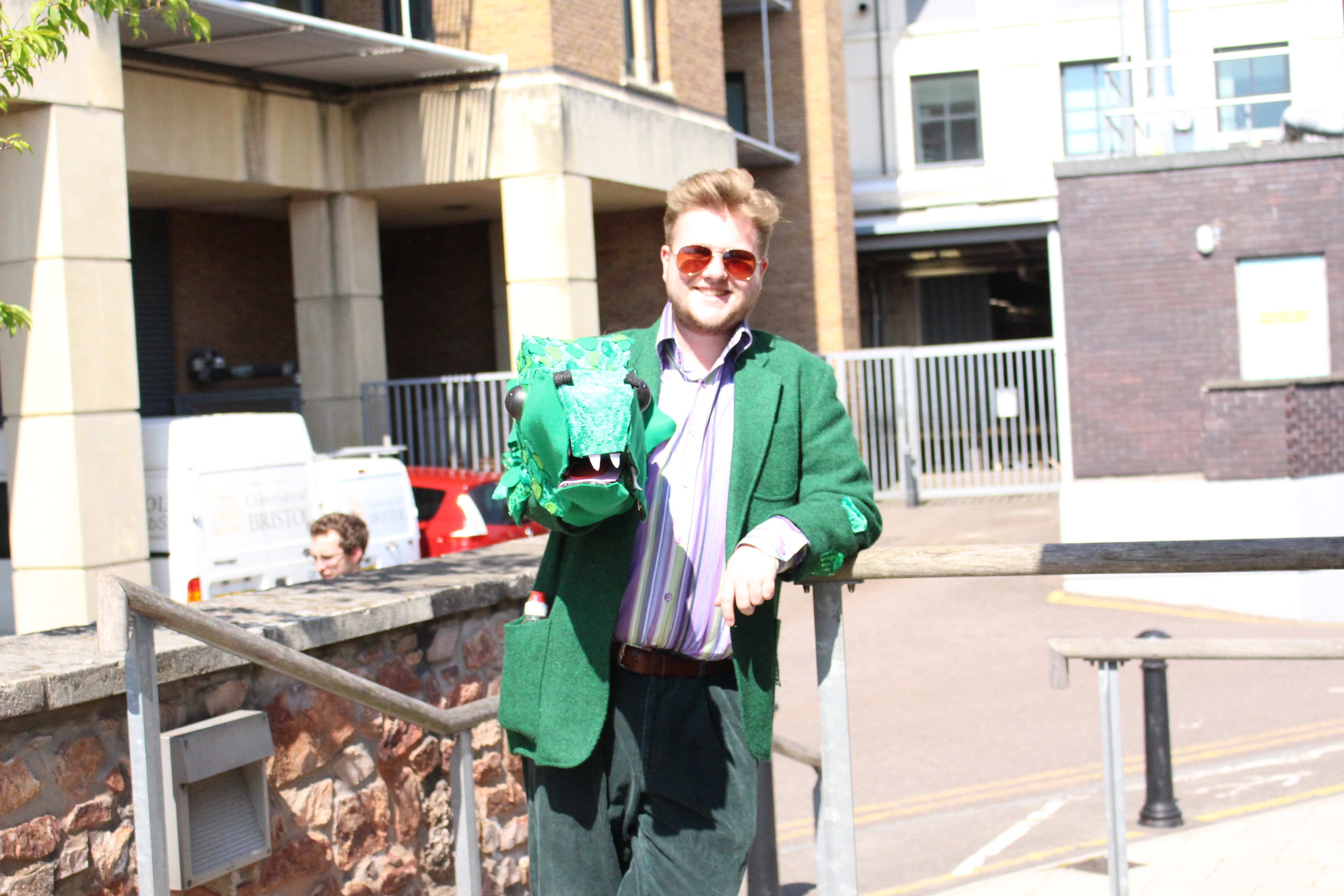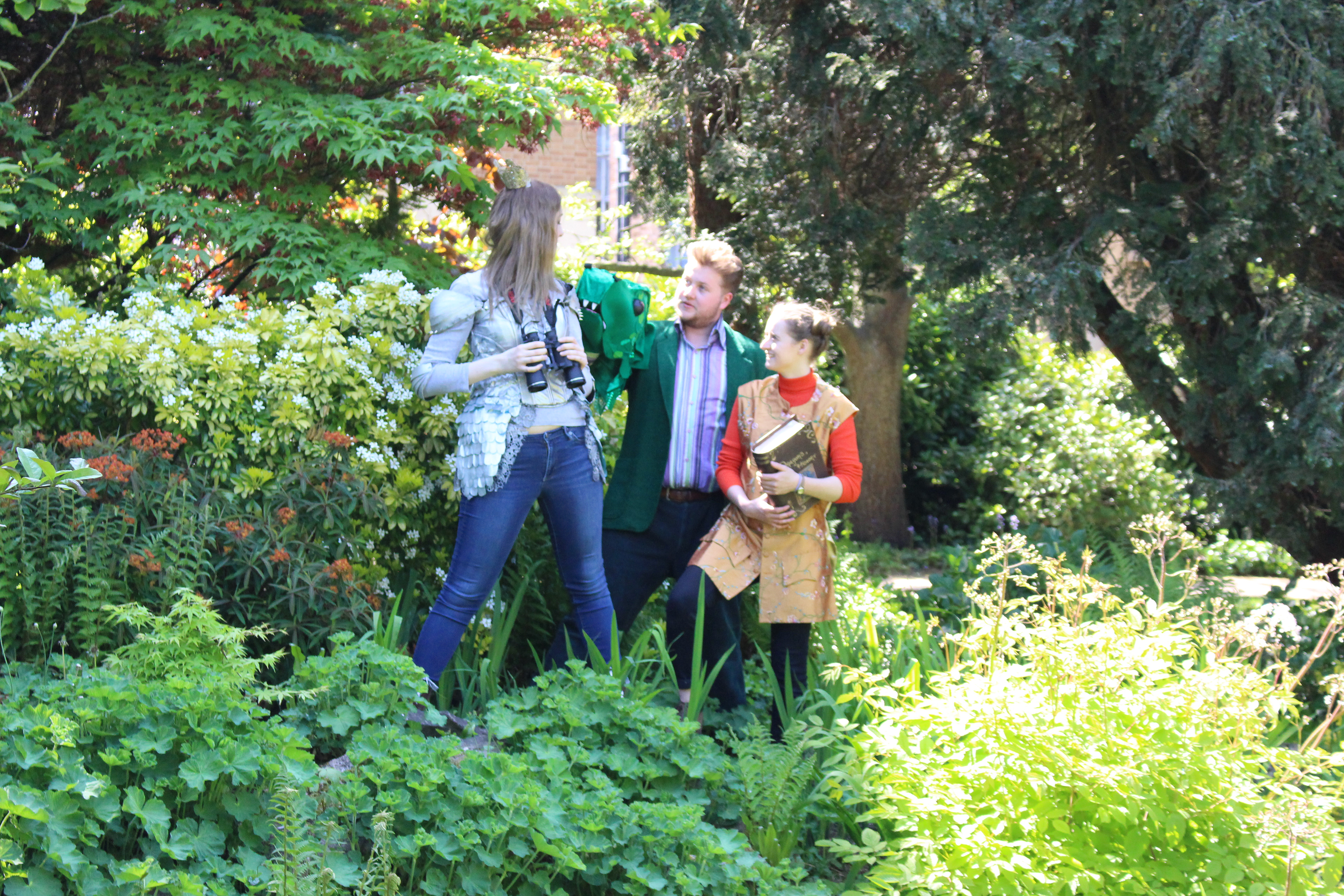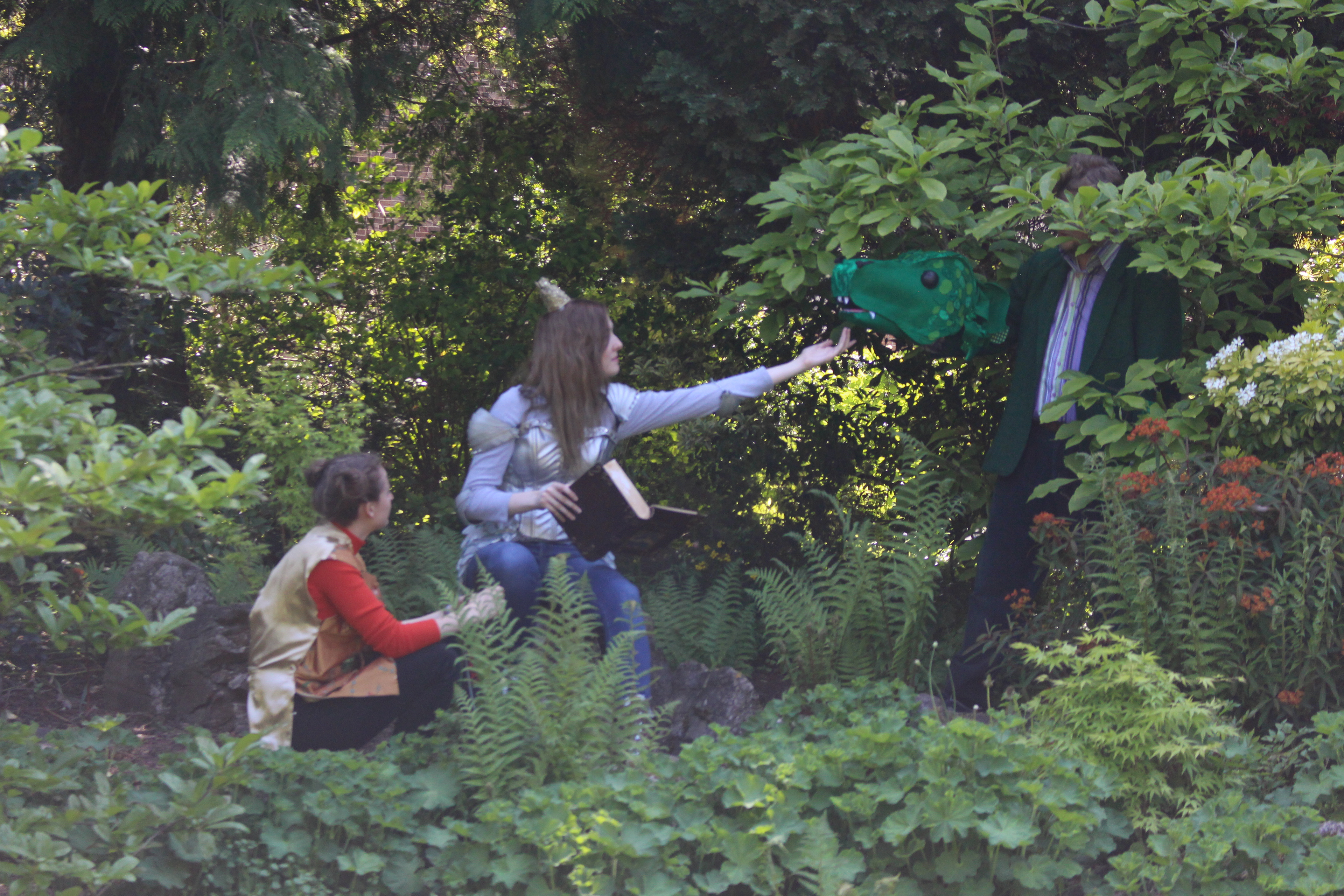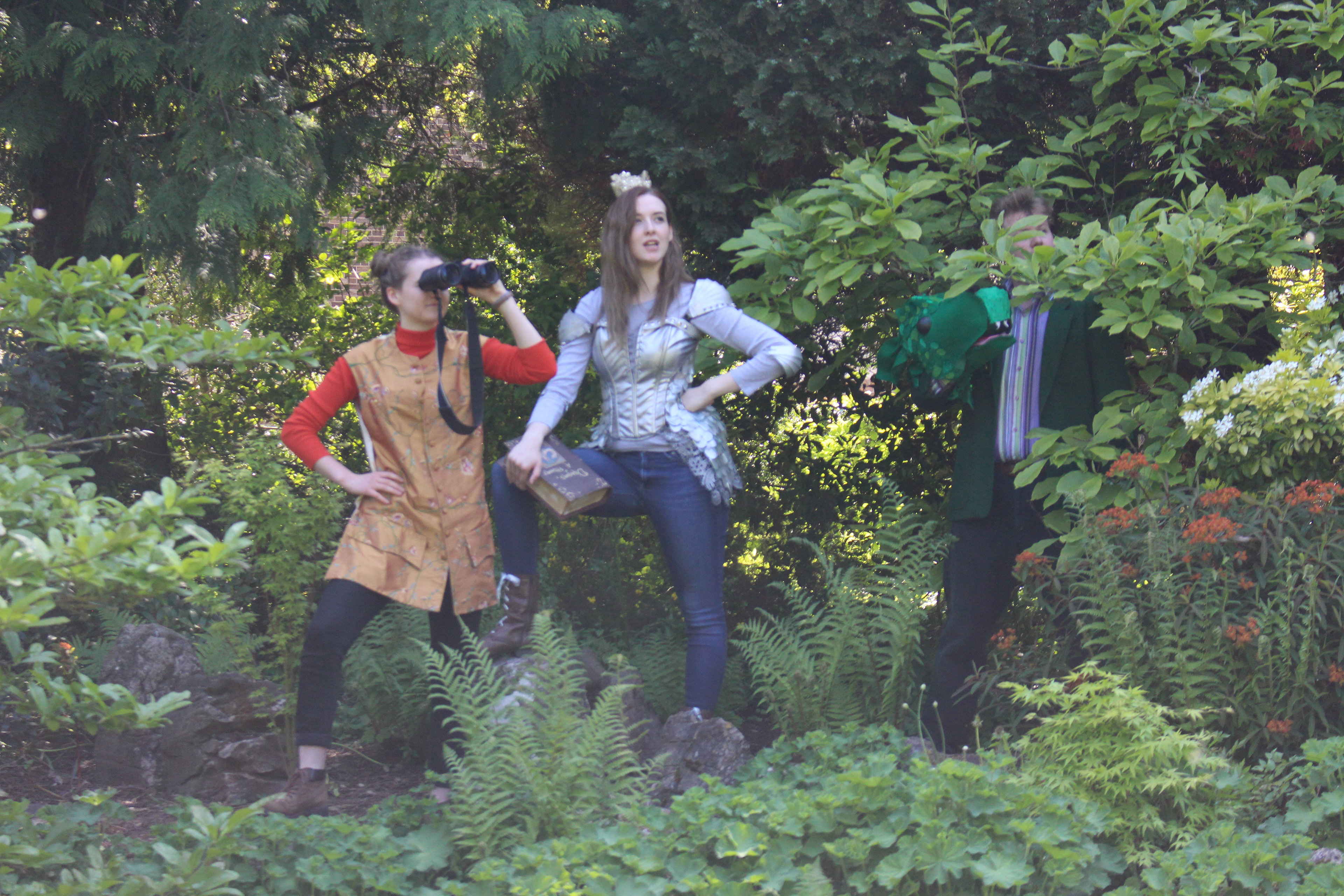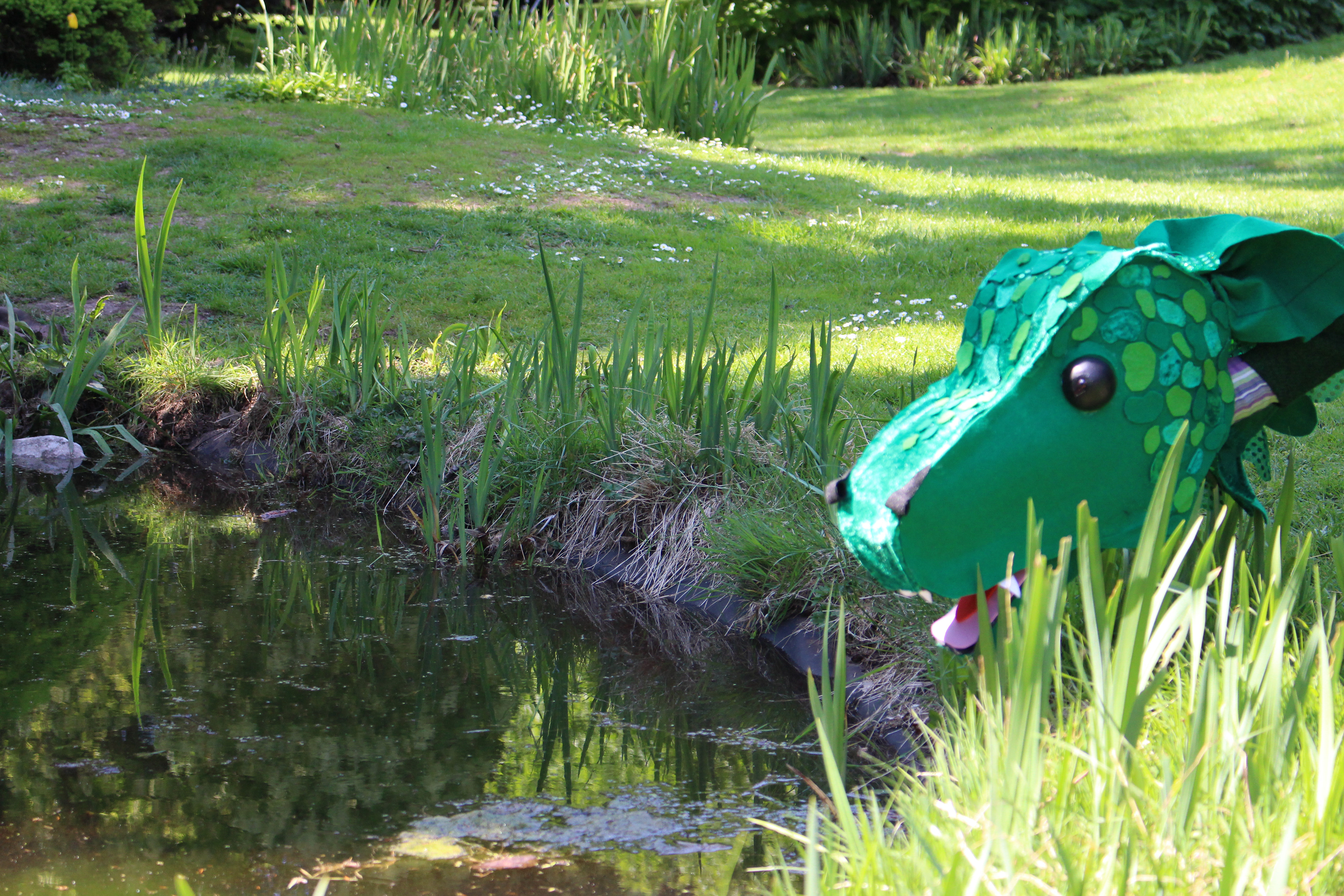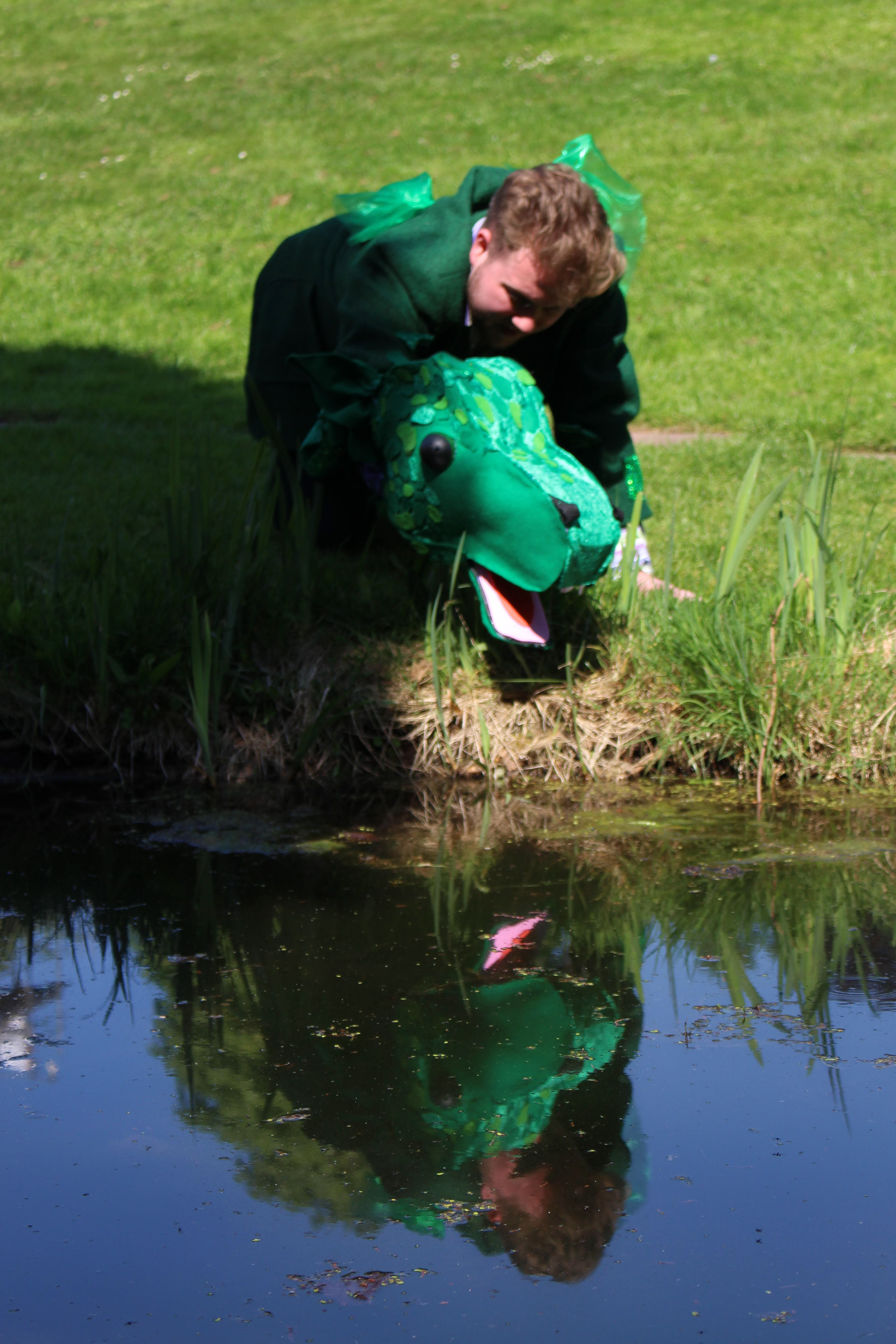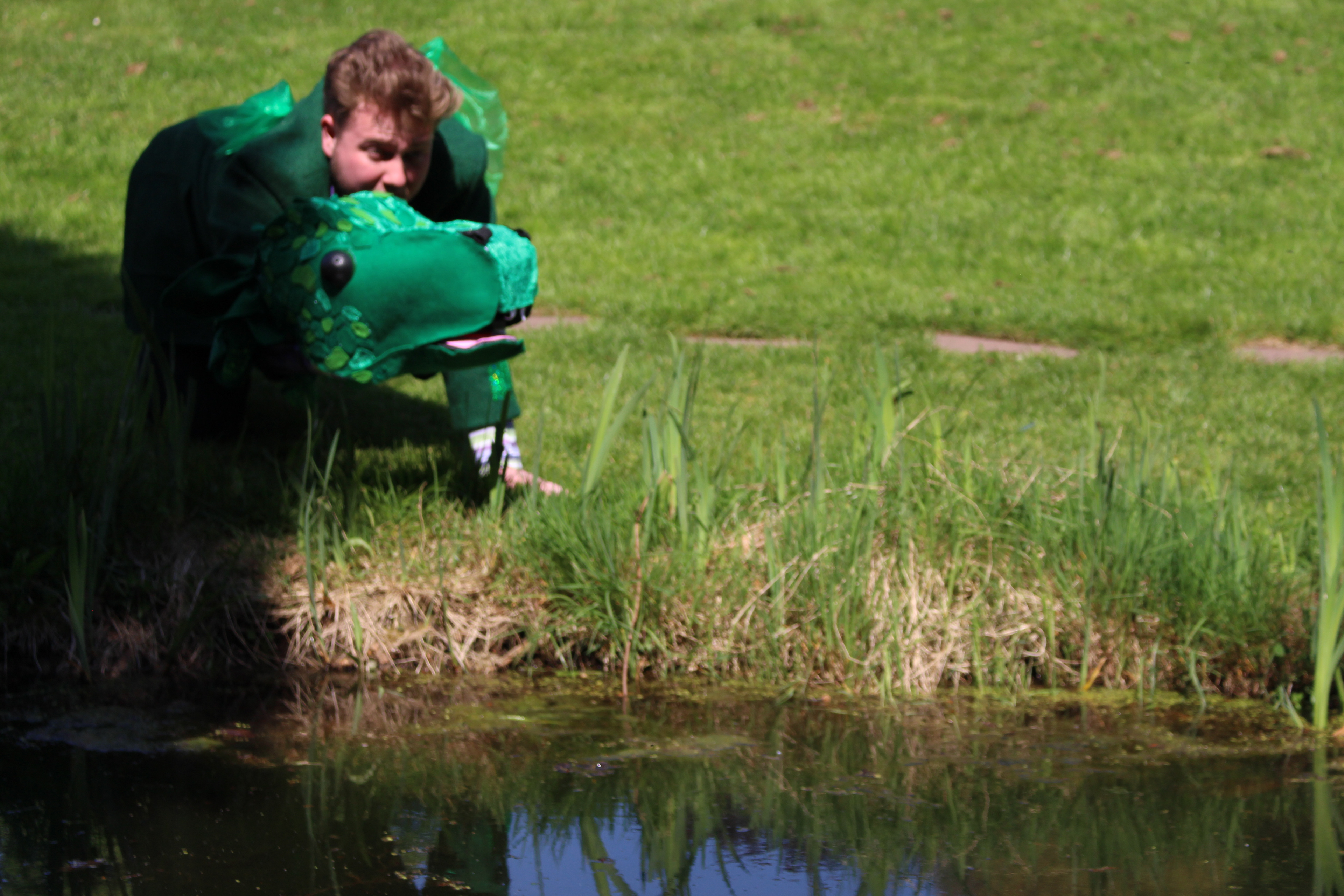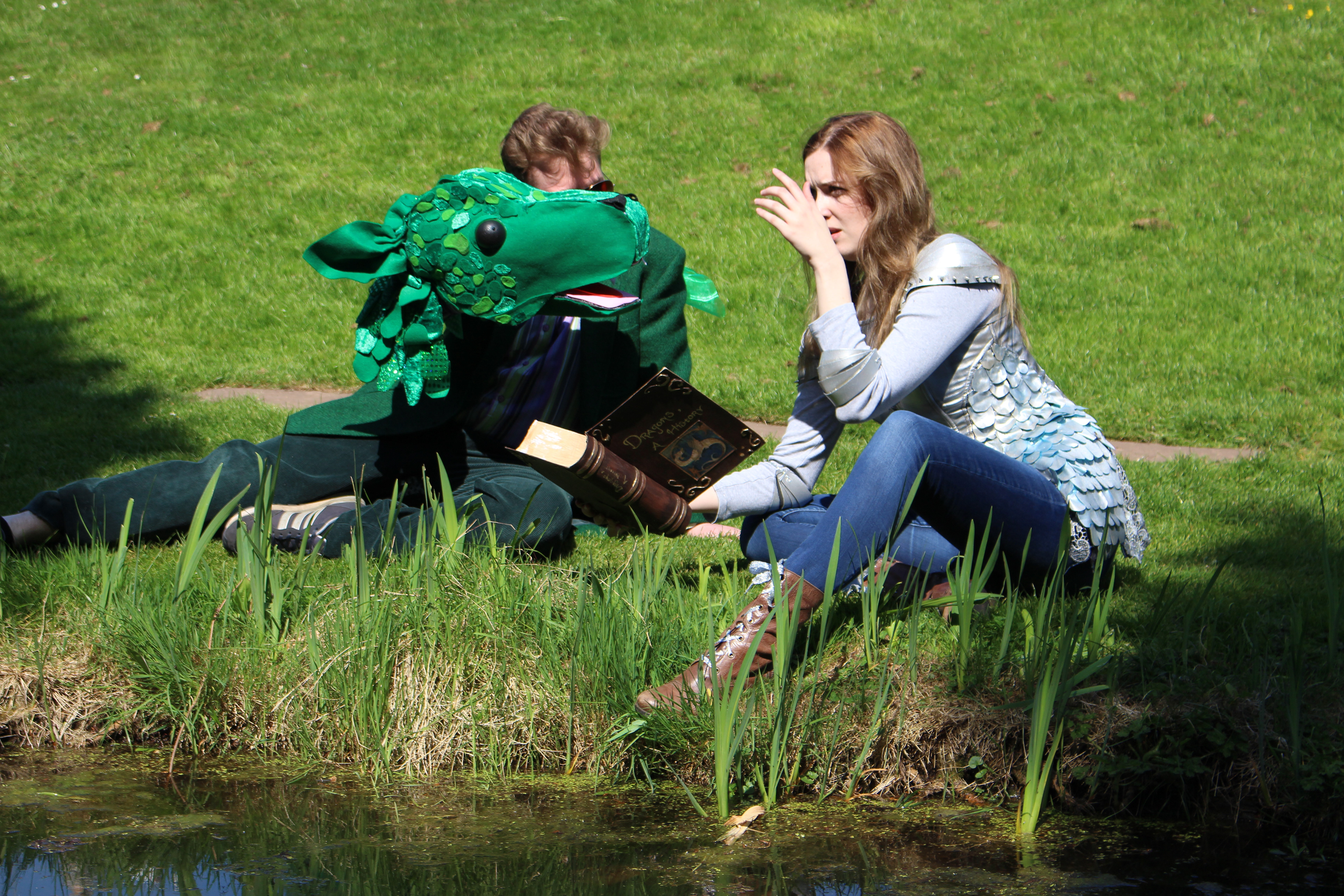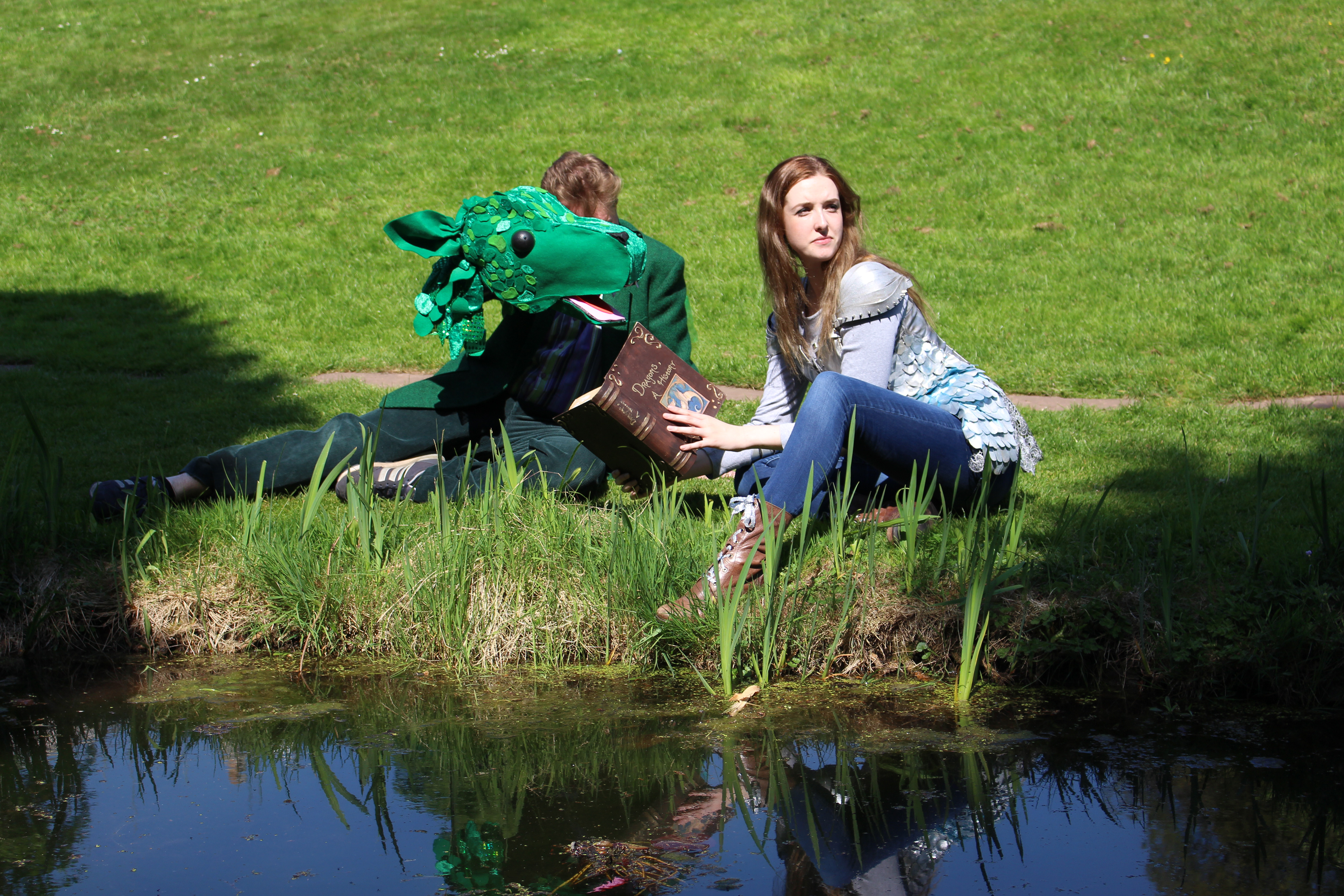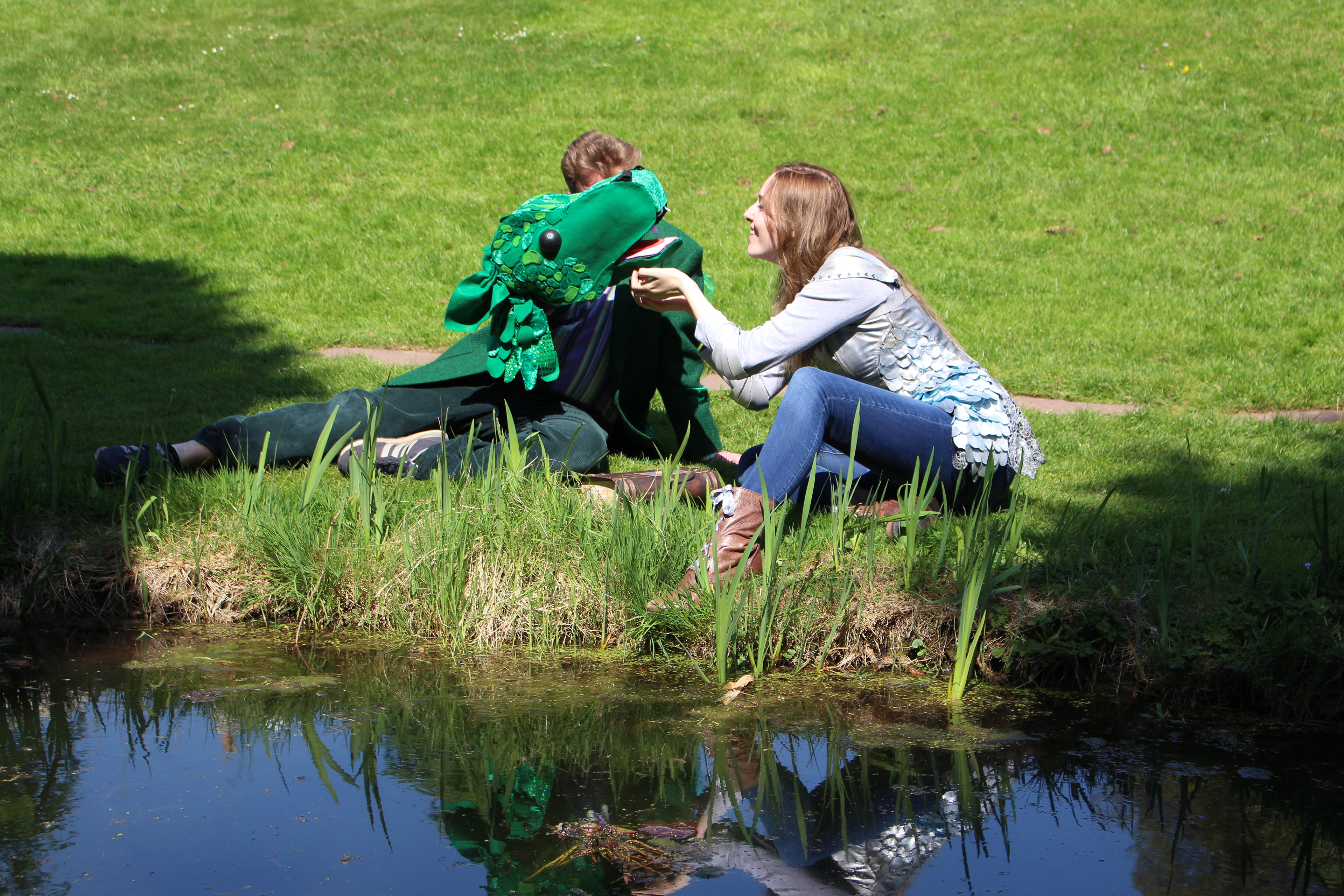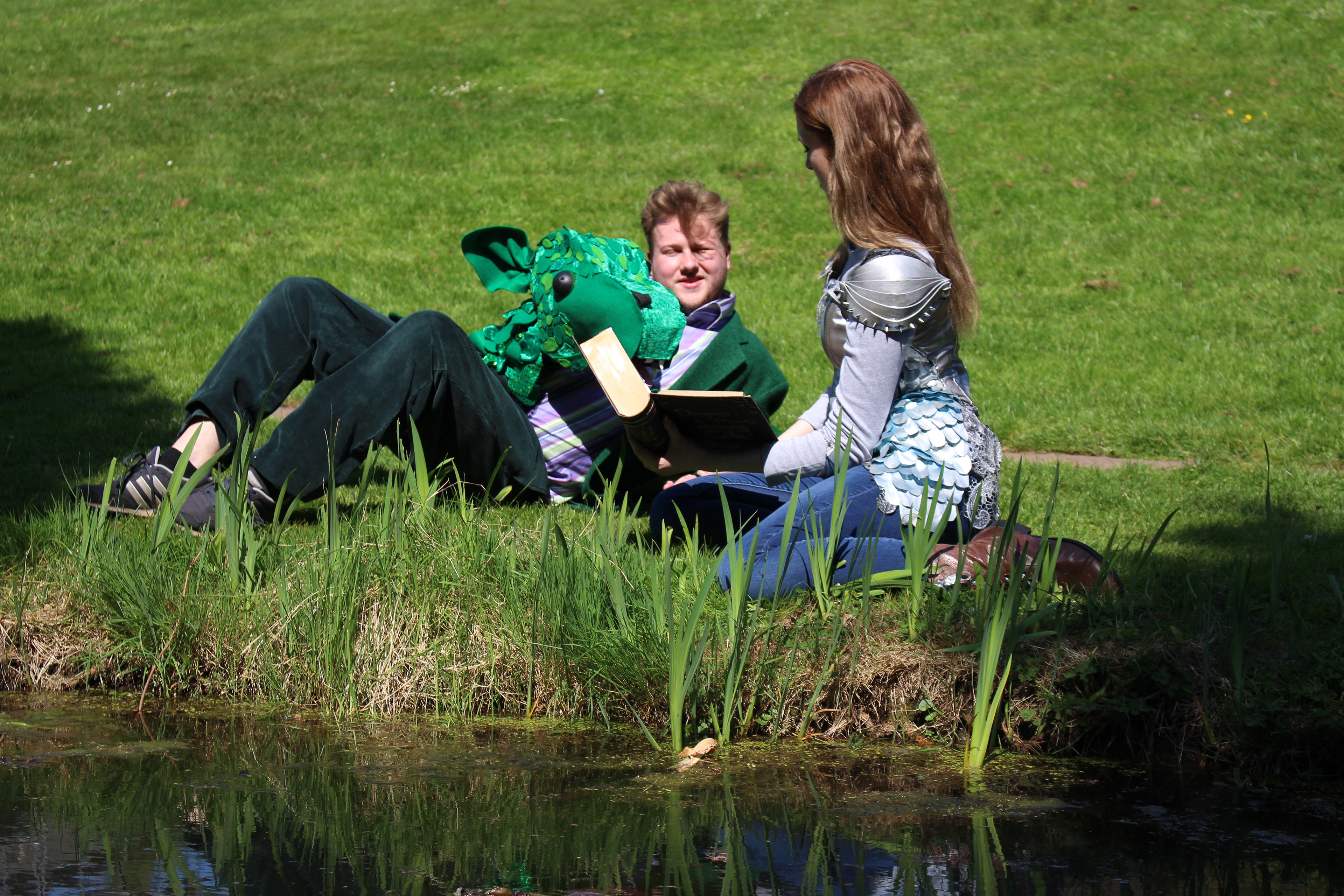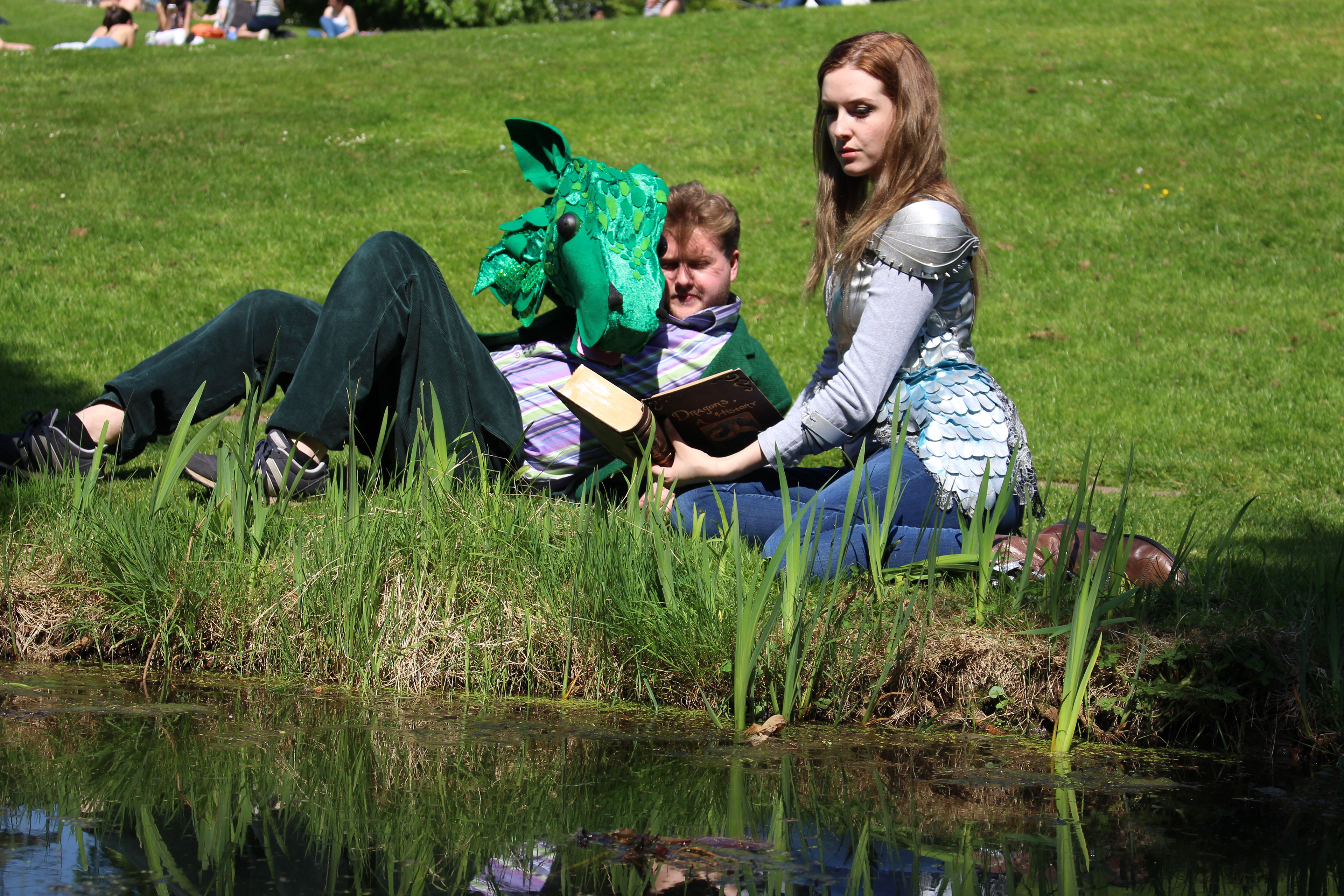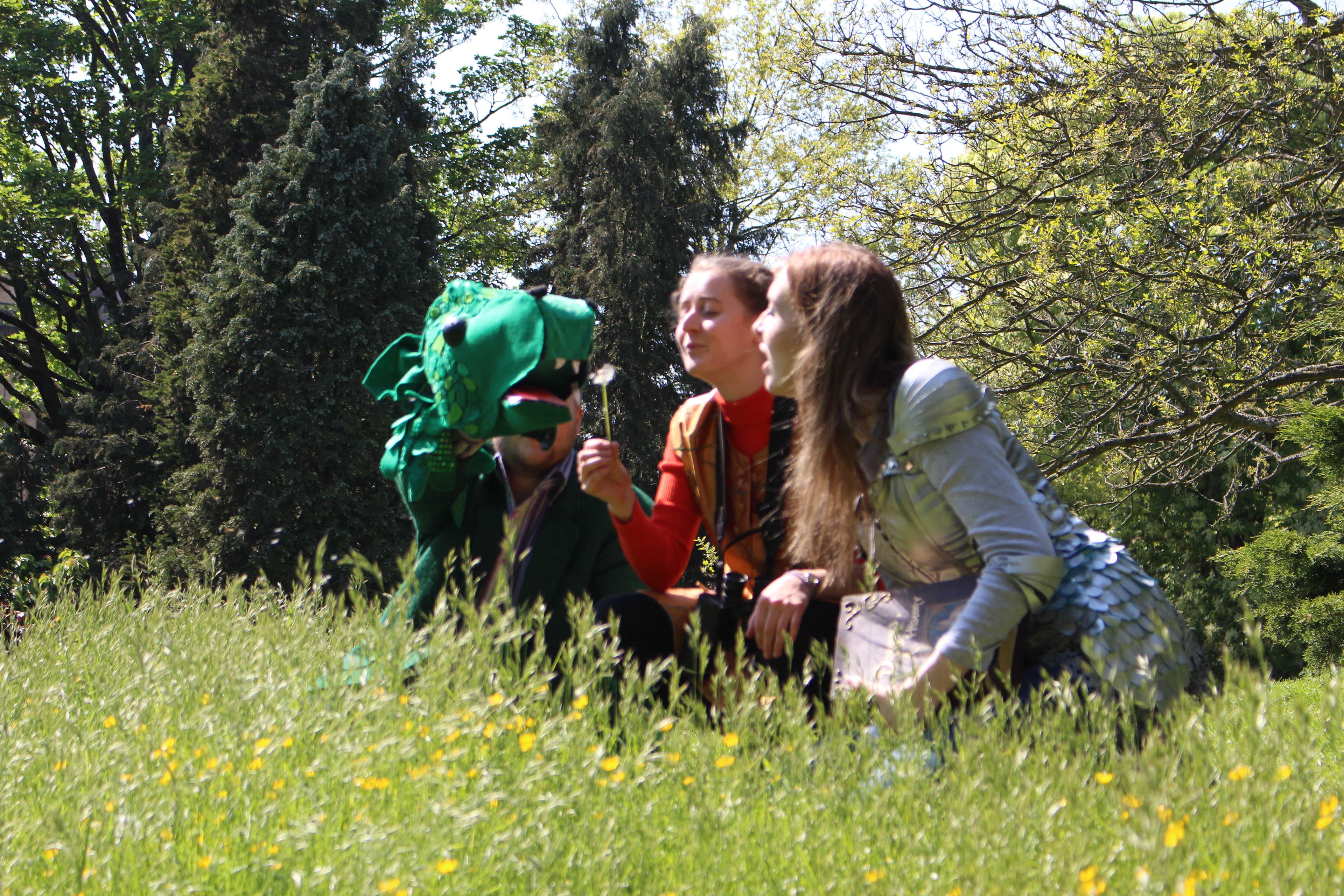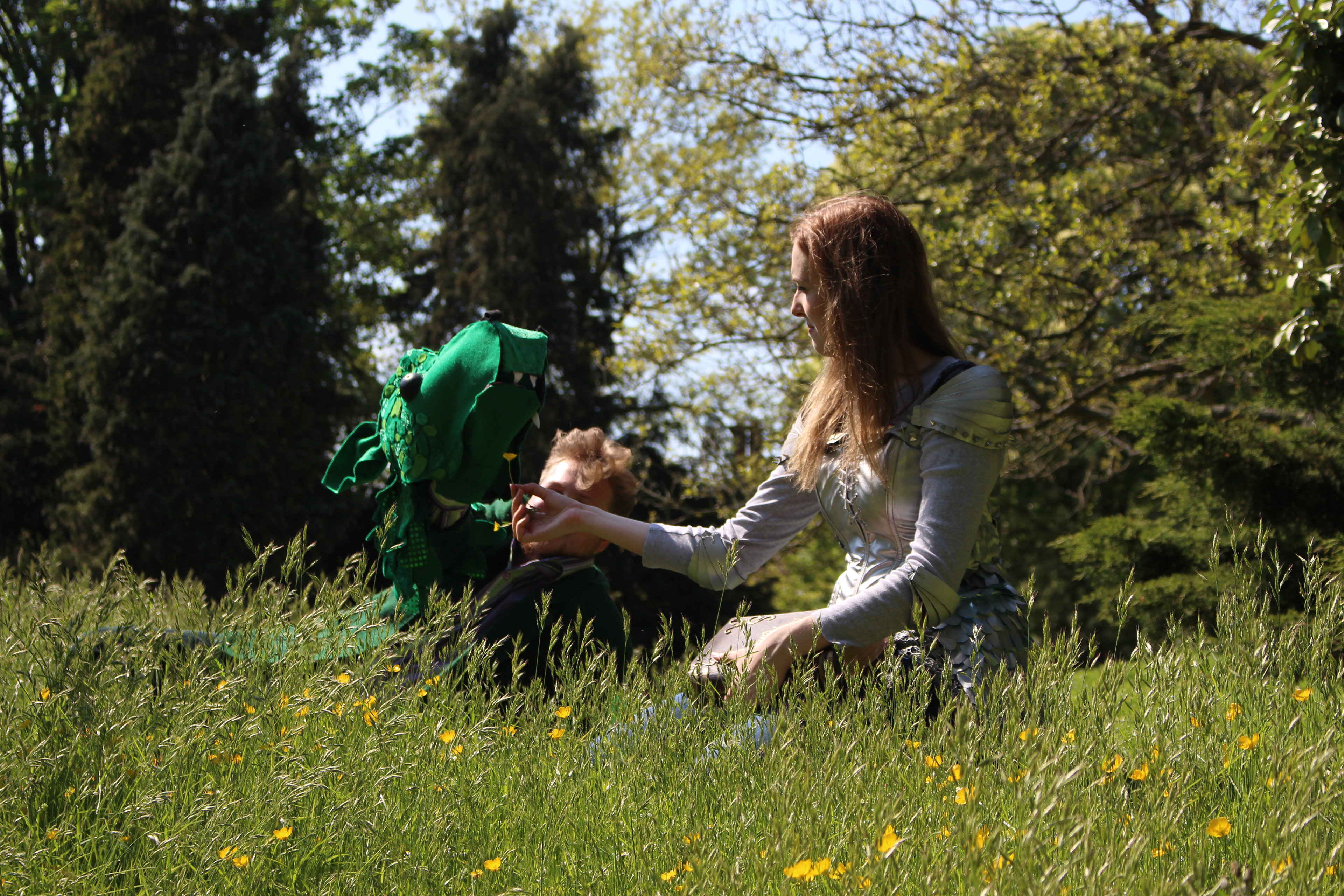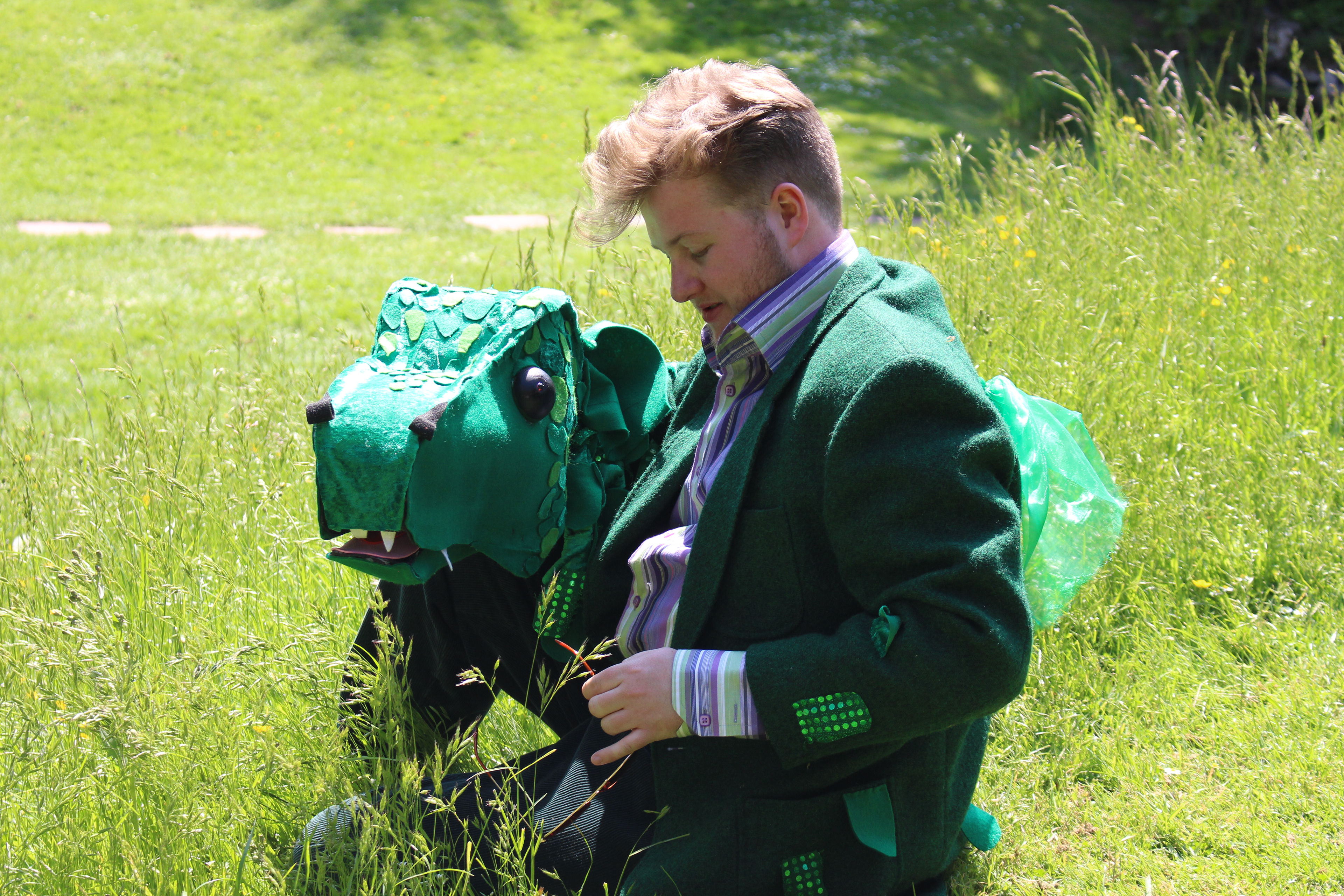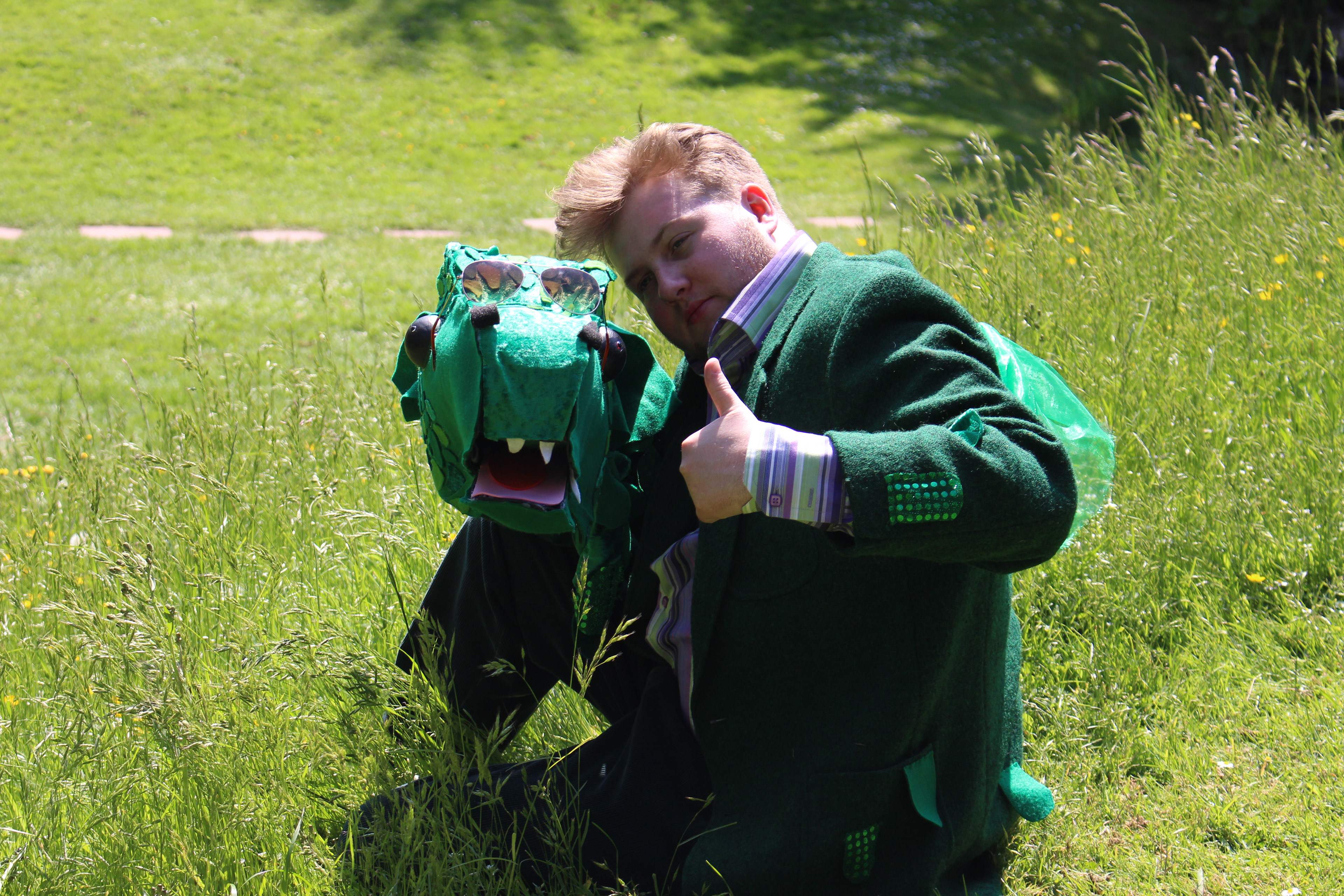 Whilst working on 'Georgie and the Dragon' I began devising my own piece once I was chosen for the Bristol Old Vic Directors Scheme 2018. However, while we devising the piece the production team couldn't secure a venue for the end of the academic year and the performance was cancelled.
Seeing as a collaborator of mine, Eleanor Fulford, had already develop 2 arm puppets for the piece I decided to apply for the musical theatre society's annual showcase, directing a section of the music Avenue Q. The show was commissioned and Eleanor developed an additional three arm puppets and we began rehearsals.
We rehearsed for 3 weeks and spent time developing animated characters the puppeteers could perform as whilst operating an arm puppet. We developed a short script to transition between each song and performed 4 songs for the musical to 4 sold out audiences. The show had great reception and went on to receive a ⭐️⭐️⭐️⭐️⭐️ review for Epigam. The article was headlined 'MTB's Showcase: 'an excellent show with moments of sheer brilliance'. The article further went on to say;
"Avenue Q was os original, so brave and so well executed that it dwarfed the pieces around it in the first act. Director Harry Allmark deserves considerable credit for his puppetry direction and Liam Carte Howe's (Princeton) acting was a tour-de-force. The entire piece was hysterically funny and the way the cast commanded the puppets and challenging vocal score simultaneously is to be highly commended.'
I hope you enjoy the video and photos below.