Creating comedy has been a passion of mine since I was 8 years old when I joined the after-school comedy and improvisation drama club - Stage 2 Performing Arts Academy. During my time at stage 2 I became passionate about comedy sketch writing, improvising and performing, I was involved in many shows and completed 8 acting grades. It was a great introduction to comedy and theatre and I'm incredibly grateful for the friends I made and the confidence I gained.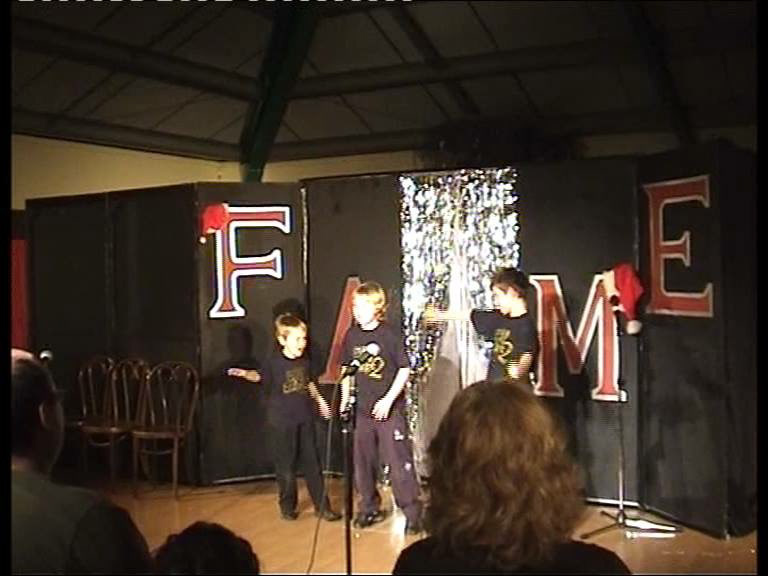 Throughout my teens I joined a local amateur musical theatre company 'Young Performs Theatre Group'. During this time I began to develop a love for performing in all manor of theatre genres and when I was 16 I performed in my first semi-professional play 'Noises Off' by Michael Frayn with the company Mad Cow Productions.
I was never interested in academic subjects at school I was driven by play. Even though my friends at secondary school were also uninterested in academic work - they preferred skateboarding a getting their hands on cheap booze (which I must say I also found fun).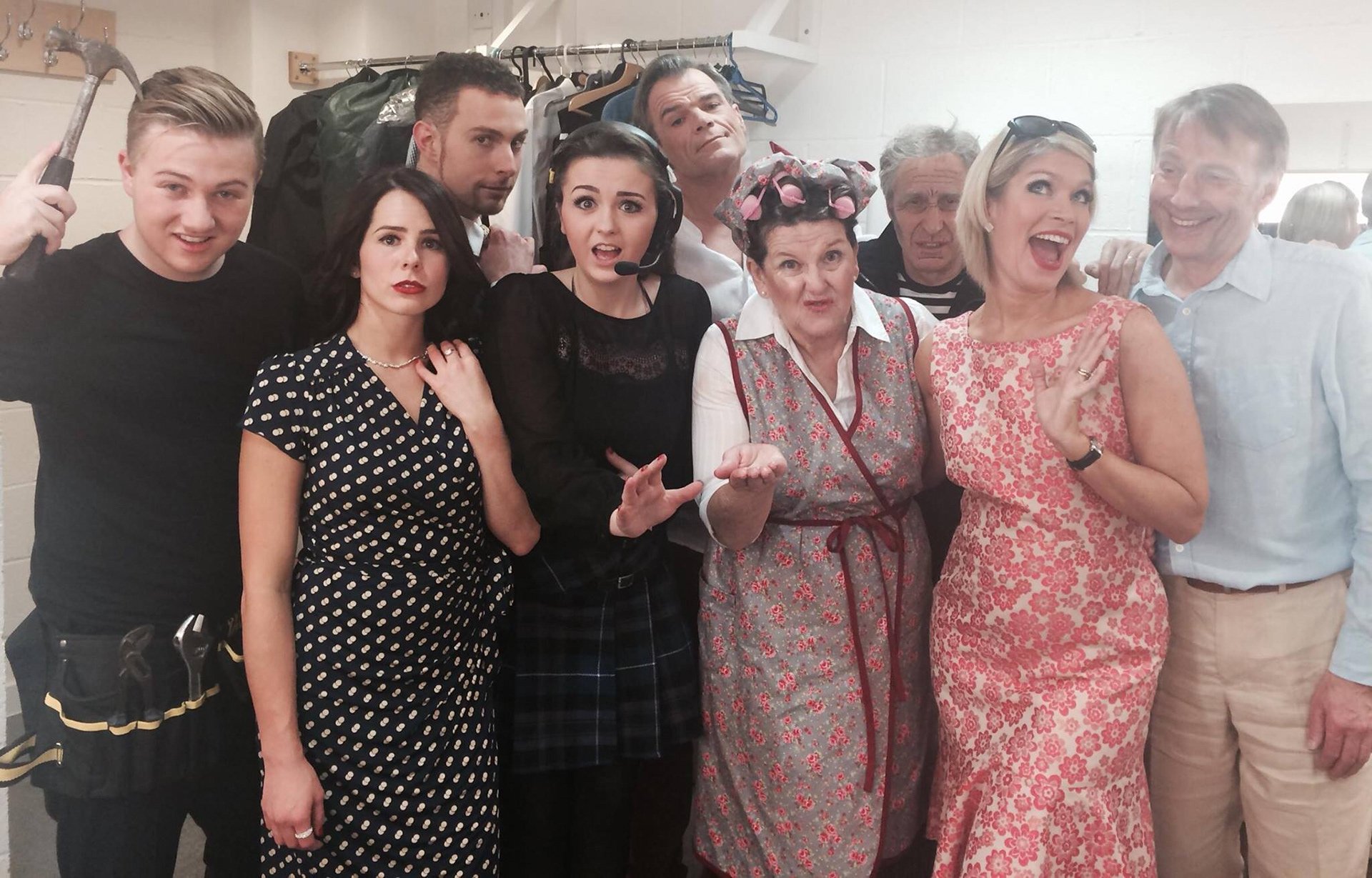 This didn't stop me pursuing comedy! I borrowed my grandma's camera I filmed me and my friends doing all manor of things. It started with us doing stunts of our bikes and skateboards and developed into us doing stunts trying to recreate a similar atmosphere to the popular TV show 'Jackass'.
After doing averagely at my academic GCSE subjects (which were mega boring) I went to my local FE college, Shrewsbury College of Arts and Technology where I began a 2 year course in Performing Arts. Whilst at college I performed in more musical theatre and began my training with Key Theatre Academy, under the teachings of Christopher and Lucy Key. Whilst performing musical theatre I discovered I had the most fun when playing a comic character role or a variety of caricatures while multi-rolling.
I left college with a clear understanding that my calling was to create comedy. However, as all my friends went off to drama school to train to be a musical theatre performer or dramatic actor I wasn't sure which route or how even one would go about getting started in comedy. Therefore, after education I went to work for my father in construction and gained my surveying license.
During the time I spent out of education I was completely on my own in the pursue of entertainment. Which was a blessing in disguise. During this time I performed in as Buttons in Wrexham's Pantomime 'Cinderella' alongside Rickey Rayment for TOWIE, I filmed a selection of original writings and began to test myself in anyway I could. I started writing scripts which were either based on or completely taken from scripts I'd written during secondary school. After being inspired by hearing of student filmmakers making shorts off their iPhone I wrote a pilot for a comedy TV show and filmed the whole pilot of my iPhone, it was the project which landed me a place on the National Youth Film Academy's Set Ready course.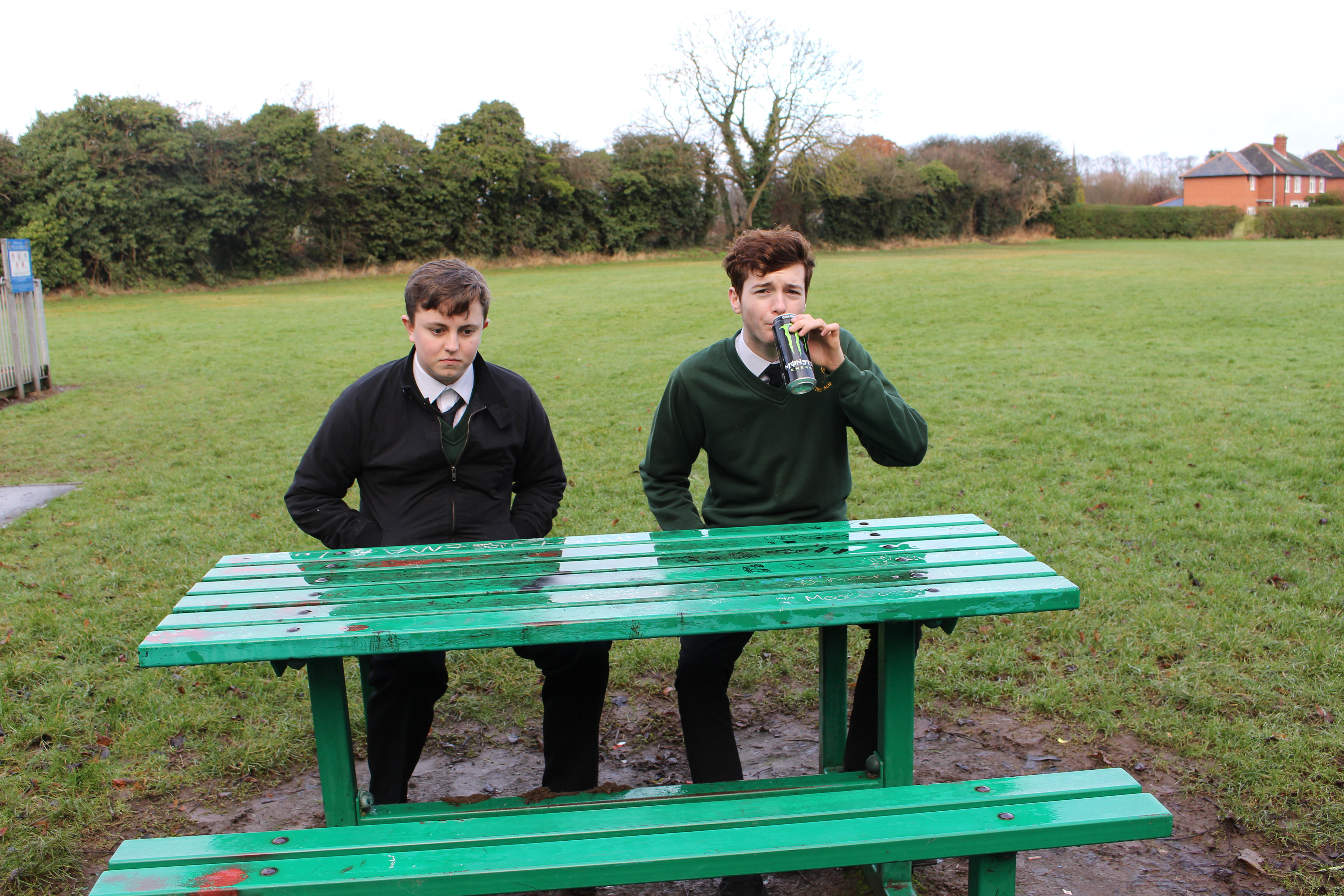 My biggest achievement during this time was the full-length play I managed to write, produce, direct and perform in with a selection of friends I'd been performing with since a young age. The show was called 'Thursdays, We Play Pool' and gave me a true insight of what goes into producing your own theatre work. It was this defining moment which aloud me to learn that I didn't need to train as an actor, or come from a upper-class background, or need to spend years and years auditioning for the right moment - because with enough determination, passion and enthusiasm I could achieve these goals myself.
It became clear to me the avenue into creating comedy was learning how to produce good theatre that could stand its own against the work being produced from trained professionals. Therefore it was that moment I decided the best route would be to get a degree from a top university - and after being inspired by Simon Pegg growing up I set my sights to the University of Bristol.
​​​​​​​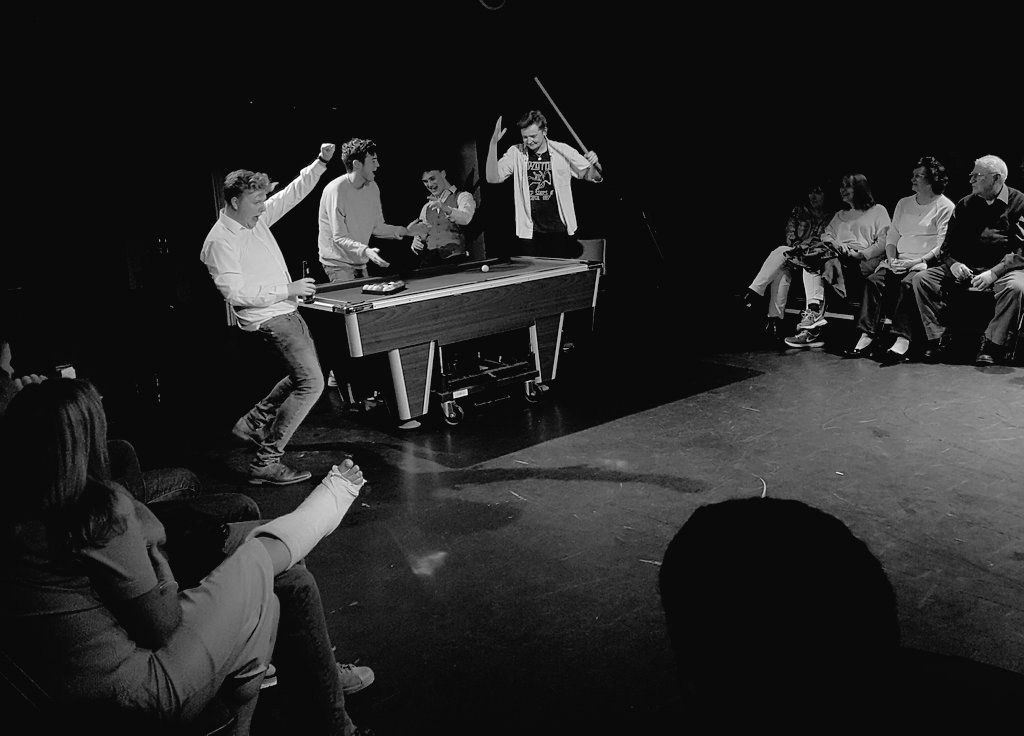 After submitting my application I was given an unconditional offer for a place on the Theatre a Film course. But 5 months later in July I received an email from the University taking that place back due to my lack of A-Levels...
I had the help of friends and my old college lecture and after 2 weeks of arguing and submitting an essay the University finally aloud me to keep my place - and from there it all took off.